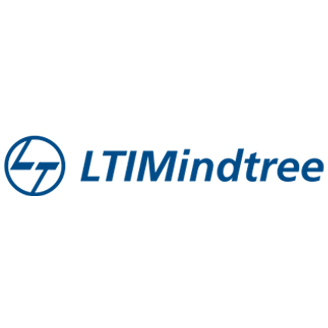 About Mindtree Foundation
Incorporated in 2007, Mindtree Foundation – the Corporate Social Responsibility (CSR) wing of Mindtree – thrives on the belief that placing humanity at the core of our ethos enables us to turn shared values into a collective force for positive change. Mindtree's CSR charter is aligned with the United Nations Sustainable Development Goals to ensure that we deliver meaningful value to society. Our focus areas include: (1)Promoting education to underprivileged children (2)Providing health & wellness support to the deserving (3)Enabling livelihood opportunities (job or entrepreneurship) for people by providing them with skills needed to access them (4)Contributing to environment conservation activities (5)Promotion of sports (6)Providing relief from distress caused due to calamities of nature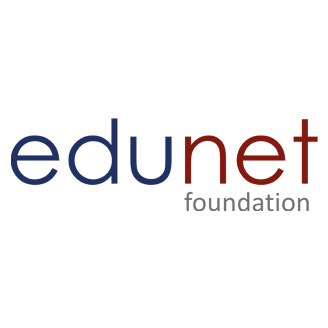 About Edunet Foundation
Edunet Foundation (EF) was founded in 2015. The organization primarily focuses on youth skilling, innovation, and entrepreneurship. Since its inception, the organization has helped young people from different geographies in India to prepare for industry 4.0 jobs. EF has a national footprint, and it works with regulators, state technical universities, large network of engineering colleges and high schools around India. The programs and initiatives undertaken by Edunet Foundation are all focused on digital skilling and conforms to the organization's mission 2025 goals aimed at skilling and impacting over 1,000,000 future workforces for IR 4.0 economy. Edunet Foundation enjoys "Special Consultative Status" with the Economic and Social Council at the United Nations.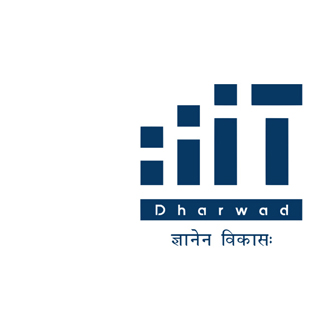 About Indian Institute of Information Technology Dharwad
IIIT Dharwad is an Institute of National Importance set up in 2015 in Public-Private-Partnership mode between the Ministry of Education, Government of India, Government of Karnataka and industry partner Keonics under an Act of Parliament (23 of 2017). The primary objective of setting up IIIT Dharwad is to address the skill gap in high-end information technology and thereby enable India to retain its global leadership role in IT and allied areas.